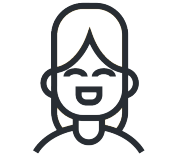 From a very young age, Dr Vonny Yang always wanted to enter the dental field. She received her Bachelor of Dental Surgery from the University of Adelaide in 2012 and has been practicing ever since.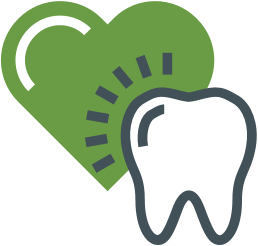 A Passion for Children's Dentistry
In her previous position before coming to our established practice, Dr Vonny worked extensively with children and families. Her experience with young patients is one reason why she loves working so much with kids, particularly those who may have previously been afraid of seeing a dentist.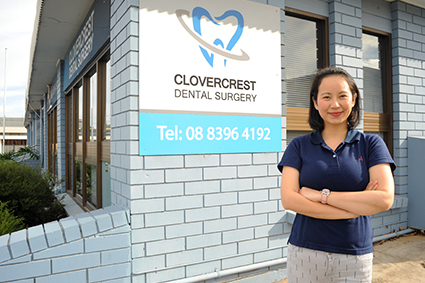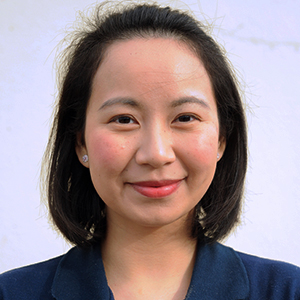 As a dentist, she enjoys the interaction with other people while being able to combine the fields of science and art. She says it's not all about function and oral health, but also the impact she's able to make when it comes to giving others their self-confidence back. When it comes to aesthetic challenges, a child's self-esteem or adults looking to make an impression at that next job interview, Dr Vonny believes that good oral health can significantly improve a person's quality of life.
Her Approach to Care
During her time in dental school, Dr Vonny preferred procedures such as crowns and dentures. As she gets to know each patient more personally through their ongoing checkups, she feels it's this personal rapport with our practice that sets us apart from other providers in the area.
Dr Vonny has also been on the receiving end of treatment, having gone through Invisalign® to correct the alignment of her bite. She knows first-hand what her orthodontic patients are experiencing when it comes to straightening their teeth.
Want to Learn More?
Contact us today to book your family's next visit!