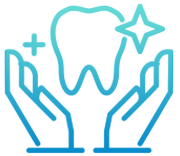 Financing at Clovercrest Dental Surgery
Affording high quality family and children's dentistry has never been easier. We're a proud provider for major health funds, allowing patients to enjoy gap free care.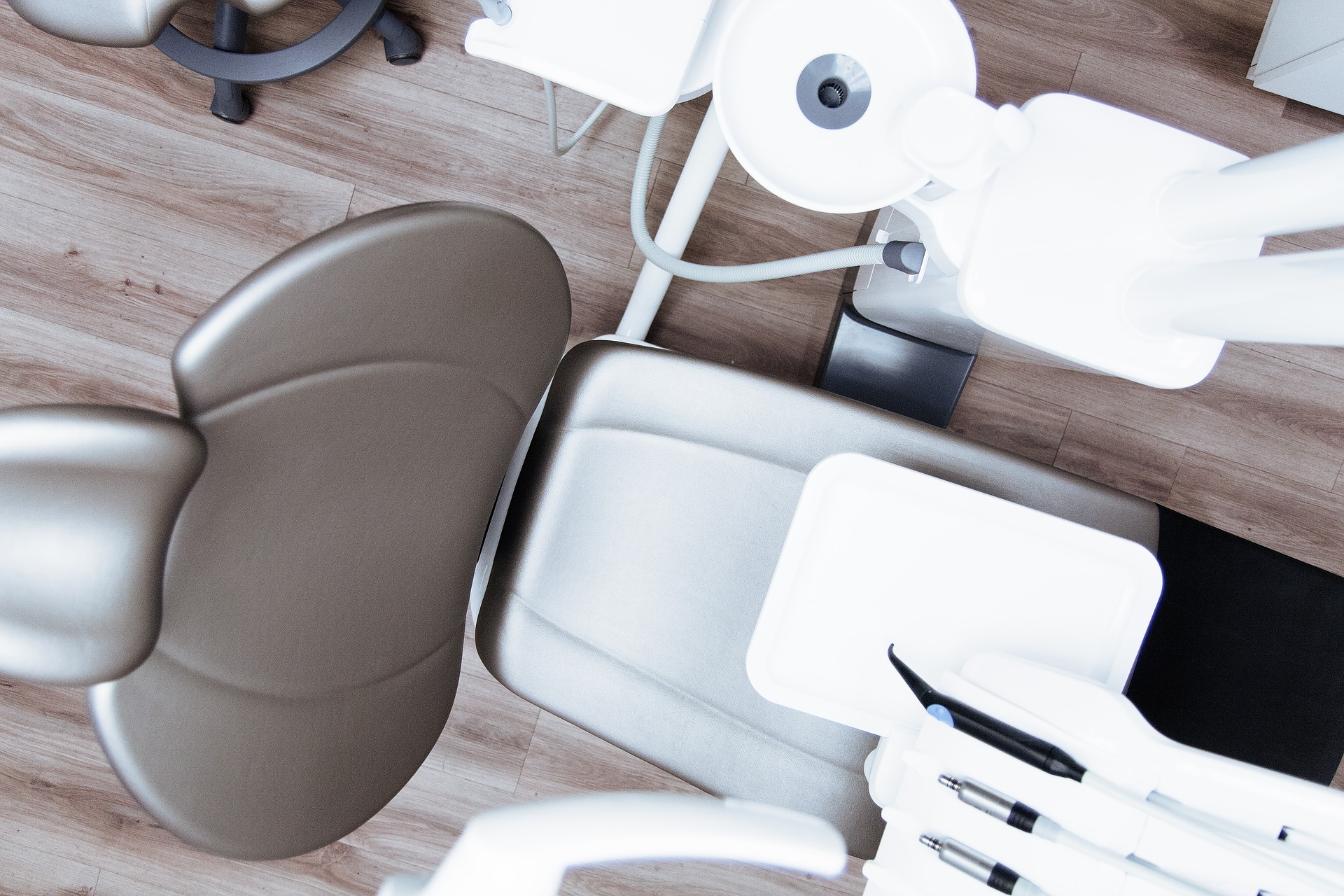 HCF Accepted
If you're a member of HCF, your coverage entitles you to:
∨  Protective services, such as mouthguards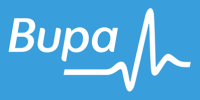 BUPA Preferred Provider
For patients covered under BUPA, all claims are processed on-the-spot through HICAPS. Being in-network with the program allows us to ensure the most affordable care for patients.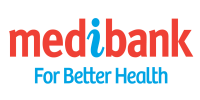 Medibank Coverage
For our patients that are members of private Medibank coverage, you'll be glad to learn that you can expect affordable out-of-pocket fees that are designed to fit your personal budget.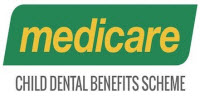 Child Dental Benefits Schedule
Qualifying children between the ages of 2-17 can receive up to $1,000 in dental care allowances over the course of two years. We bulk bill directly, so you don't have to pay out of pocket.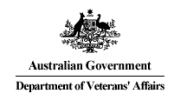 Department of Veterans' Affairs Cards
Clovercrest Dental is registered to provide dental care to eligible DVA card holders.
For information on how to access dental services under this scheme please click here.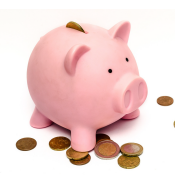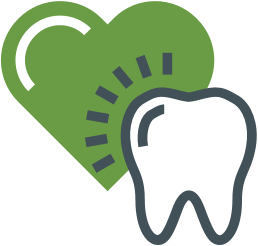 Payment Plans Available
** Conditions Apply **
Affordable payment plans make it simpler for you to access the care you require, right when you need it. Delaying necessary treatments can unfortunately mean problems become more complex and expensive to correct. To ease that burden and make it possible for our patients to get care straightaway, we can arrange individualised payment options while working on your treatment plan.
If you're planning to have extensive treatment, require emergency dental care or are thinking about investing in something like Invisalign®, be sure to ask about our flexible financing program.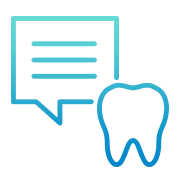 Contact us today to book you or your child's first appointment!