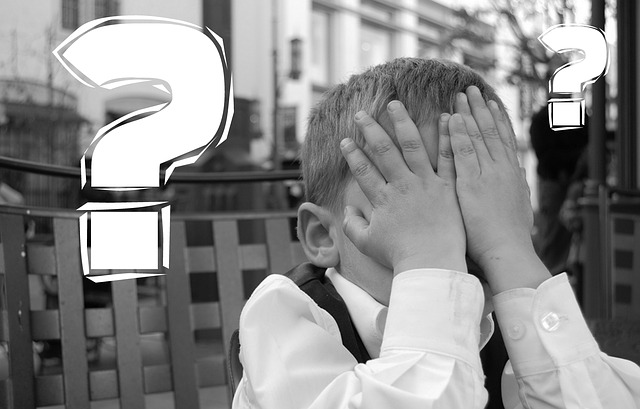 Oops! Looks like this page doesn't exist.
Please try again or use the navigation menu above.
If you still can't find what you need contact us and we'll try to help!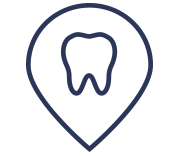 Our practice is immediately next door to Clovercrest State Swimming School in Tea Tree Plaza, just across from Vista Primary School. There is ample parking available just in front of our building, with convenient wheelchair access. Contact us today to book your first visit! Families with young children are always welcome.